Lemon rosemary soap is a great way to get started making your own glycerine soap bars, and this simple lemon soap recipe with lemon rind zest is a great way to do it. This melt and pour soap recipe contain no lye.
This handmade lemon zest soap doesn't even require a colorant; the zest provides enough yellow coloration for the bars and aesthetic interest, as well as fresh lemon oil to balance the lemon essential oil used in the recipe. If you enjoy giving homemade gifts, this simple DIY soap is an excellent choice. After using homemade lemon soap, your skin will be smooth and supple.
Using homemade soaps made with natural oils and butter instead of synthetic chemicals and detergents will benefit your skin. Pure lemon essential oil is easily available at essential oil manufacturers in Kannauj also known as the perfume city of India.
Benefits Of Homemade Lemon Soap
The skin is the largest organ in the body. It is a part of the body that comes into contact with the majority of our daily care products and absorbs toxins, chemicals, and other substances found in commercial products. Homemade soaps, on the other hand, are made with all-natural ingredients that are completely safe for the skin and provide numerous benefits. Continue reading to learn about the advantages of making your own soap.
Free of Harsh Chemicals
The majority of commercial soaps are not soap. They're similar to detergents in that they're mostly made with synthetic ingredients. Parabens, triclosan, phosphorous, and other chemicals irritate and dry out the skin. Regular use of these chemical base products may cause skin problems.
On the other hand, homemade soaps made by hand are made with natural shea butter, clays, mineral colorants, and oils. Our skin will benefit from the use of these soaps.
Skin is Hydrated
Glycerin is a naturally occurring lipid. It hydrates and soothes the skin. Many commercial soap manufacturers eliminate glycerin to increase the shelf life of their products. Any soap that does not contain glycerin is a detergent that can cause skin irritation.
Body Odor Removal
DIY lemon soap's antimicrobial properties are ideal for removing body odor. Lemon essential oil masks the unpleasant smell of sweat and other odors, while the oil's antibacterial properties kill bacteria on your skin, reducing body odor.
It will leave you fresh & odor free
Vegan Friendly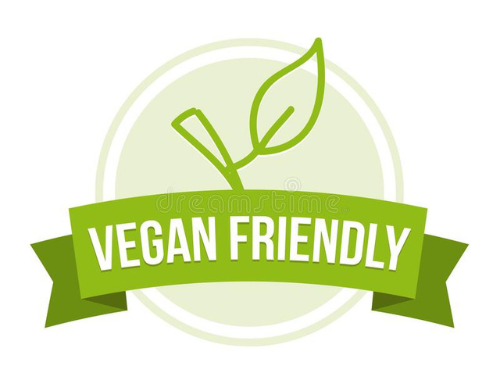 We will discover that the Lemon soap recipe is vegan-friendly because it does not contain animal fats, milk, or honey. They are vegan and cruelty-free. There is no negative environmental impact.
This homemade soap recipe contains biodegradable natural ingredients. Meanwhile, synthetic compounds found in commercial soaps, such as phosphorus, will have an effect on the environment.
DIY Lemon Soap Recipe – Simple & Fast
This homemade lemon soap recipe smells fantastic and is one you should definitely try. The lemon zest gives the soap a nice texture, and the citrus aroma will refresh your skin. With only a few ingredients, this simple soap recipe creates a lovely handcrafted gift.
Homemade Lemon Rosemary Soap Recipe
This Lemon Rosemary Soap's natural oils invigorate and cleanse your skin. You can feel rejuvenated with the help of these two essential oils. Continue reading to learn about the ingredients used to make this homemade soap.
Ingredients Needed to Make Lemon Soap
When combined with melted soap, lemon zest adds a bright tint. This recipe employs a melt and pour soap base because it is simple to work with and readily available online. The ingredients and exact quantities required are listed below.
Ingredients List
1 pound melt and pour soap base
4 teaspoon grapeseed oil
1 teaspoon lemon essential oil
1 tablespoon rosemary oil
3-4 lemons, dried lemon zest
Process Of Making Melt & Pour Lemon Soap
Aside from regular use, this soap also works well as a kitchen soap. It works hard to remove cooking odors from your hands. After cutting onions or garlic, use this to wash your hands and you'll smell lemony fresh. Because Lemon Essential Oil has natural cleansing and astringent properties, it will leave your hands feeling wonderful after application. Continue reading to learn how to make lemon rosemary soap step by step.
Cut the melt-and-pour soap base into small pieces. Microwave the soap pieces for 30 seconds at a time, stirring in between, until completely melted. Stir in between intervals.
Set it aside to cool after it has completely melted.
When the temperature reaches 113 degrees Fahrenheit, add the grapeseed oil, lemon, and rosemary essential oils.
Stir in the lemon zest thoroughly.
Stir until all of the ingredients are combined.
Fill the mold halfway with the lemon rosemary soap mixture and set it aside to cool.
After 24 hours, remove the soap from the mold and set it aside to cure for 3 to 6 days before using.