While many residents of cold climates eagerly anticipate the winter's brilliant, white, cooling comfort and the warmth and coziness that awaits them at home, for many others, the gloomy unease associated with this season extends beyond the weather patterns to their mental states. The Winter Blues is a phenomenon brought on by the resulting detrimental psychological effects.
People all over the world experience the gloomy side of Winter as the days get shorter, which can negatively impact one's emotions, level of energy, and even outlook on life. You may become more susceptible to disease in colder climates. But don't worry! The evergreen essential oils can also be of assistance to us in this situation. Wintertime is a great time to use essential oils.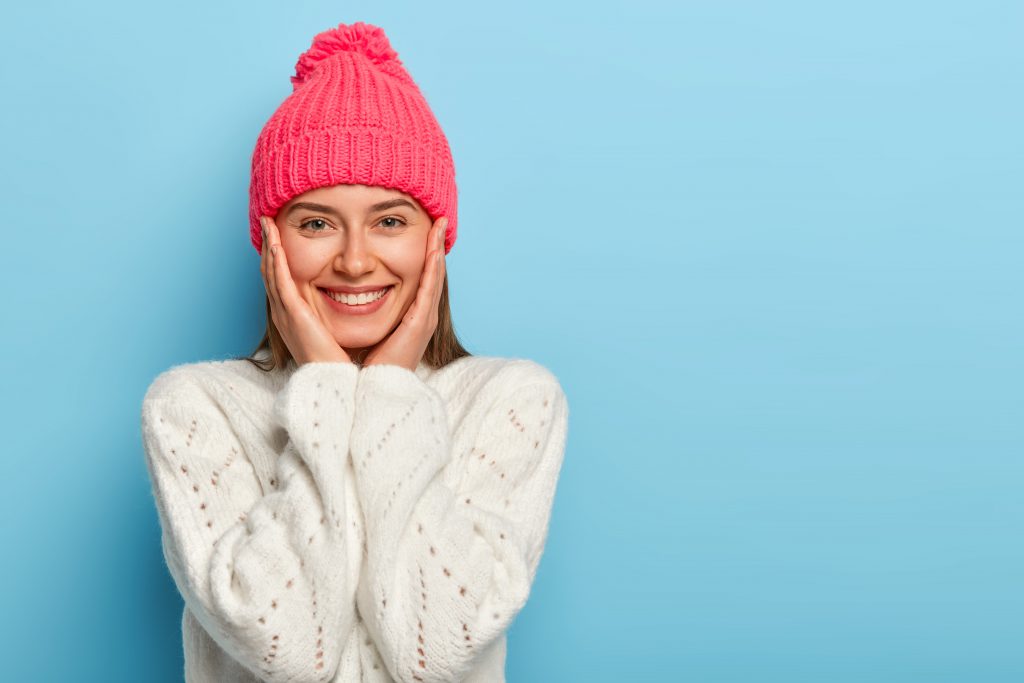 How to find it?
Pure and certified essential oils are very easily available at Pure Organic Essential Oils exporters.
Top Essential Oils For Winter
In addition to their scents, especially those with bright, happy, energizing, and warming aromas, essential oils are useful during the colder months for their anti-bacterial properties.
Lavender Essential Oil
Winter is a great time to use lavender essential oil. This essential oil promotes restful sleep, which is important for maintaining health, especially during the cold and flu seasons.
It seems to have a calming effect and smooth out the edges of anxiety and hopelessness, which may be especially difficult in the winter due to the lack of sunlight in many parts of the country. Additionally, the lavender essential oil helps to ease joint pain and discomfort, which worsen in the colder months.
Cinnamon Bark Essential Oil
Because of its comforting, delicately woodsy, and earthy aroma, which also has a mood-brightening and uplifting effect, cinnamon bark essential oil eases tension.
The potent, distinctive scent of cinnamon bark essential oil is frequently associated with baking and other calming memories. It has been asserted to promote calmness, which leads to restful sleep, and may also possess aphrodisiac qualities.
Chamomile Essential Oil For Winter
Chamomile essential oil is another one that can help you get through the chilly months. Its well-known chamomile tea-like properties are calming and may be able to treat seasonal depression in the winter.
It has been shown to enhance circulation, which many people struggle with and which the cold weather makes worse. In addition to improving circulation, chamomile essential oil can also speed up digestion and metabolism, which are slowed down by cold and heartier winter meals.
Oregano Essential Oil For Winter
The immune system is strengthened by oregano essential oil, which also helps prevent illnesses and has a significant amount of antioxidants. It is especially useful in the winter.
Oregano is well known for adding flavor to delicious sauces and a variety of other dishes, but it also has antiviral and antibacterial properties. Oregano essential oil has antimicrobial qualities, making it an excellent surface cleaner when combined with water.
Winter Peppermint Essential Oil
Another well-known essential oil for winter is peppermint. Peppermint works to suppress appetites, which may be useful during the season of Christmas baking, heavy meals, and numerous celebrations, despite the fact that most people find the flavor to be lovely.
Like the other essential oils mentioned here, peppermint has year-round uses, but it is especially helpful for your winter immune strategy. Fever can be lowered with peppermint essential oil, and sour stomach problems can be treated, along with headaches and migraines.
Sweet Marjoram Essential Oil
The warm, seductive, and sedative scent of sweet marjoram essential oil has hints of sweetness and is meant to energise as well as promote feelings of tranquility, inner harmony, and mental clarity.
Whether they are triggered by sadness, fear, panic, irritability, or bereavement, strong negative emotions of emotional tension can be helped to release with the help of sweet marjoram essential oil, which is said to promote both physical and mental relaxation.
Juniper Berry Essential Oil
When diffused indoors, the juniper berry essential oil's sweet, occasionally bittersweet, and woodsy aroma has a crisp, fresh character that promotes a feeling of cleanliness and purity.
Its calming and sedative qualities, which ease the mind and body and help to foster favorable conditions that encourage a spiritual perspective, make it ideal for use during prayer, meditation, and any other time when comfort and serenity are required.
Ginger Root Essential Oil
Ginger root essential oil, which is highly regarded for controlling these mood swings, may be helpful for people who frequently and unpredictably experience mood swings.
Because of its energizing and warming qualities, this woody, spicy, and earthy essential oil is referred to as the "Oil of Empowerment." A ginger essential oil is helpful for treating conditions like low libido and difficulty focusing due to its energizing qualities.
Cardamom Essential Oil
Sensual and alluring, cardamom essential oil has a calming effect that helps to improve mood, energy, and attention, lessen fatigue, anxiety, and tension, and promote emotional stability.
The sweet and spicy aroma of this opulent and exotic essential oil leaves a seductive woodsy trail that calms, grounds, and fortifies the mind. Due to its reputation for boosting libido, cardamom essential oil is frequently included in blends of aphrodisiac essential oils.
Black Pepper Essential Oi
Black pepper essential oil has a dry, musky, spicy, and naturally peppery aroma that some claim can stimulate the mind, improve circulation, and warm the skin. It improves psychological health in general.
The crisp, fresh scent of black pepper essential oil can be diffused to increase focus, clarity, and stamina. Additionally, it is asserted that the scent of this plant fosters the capacity for honest, impartial, and diligent reflection on thoughts, emotions, experiences, and behavioral patterns.